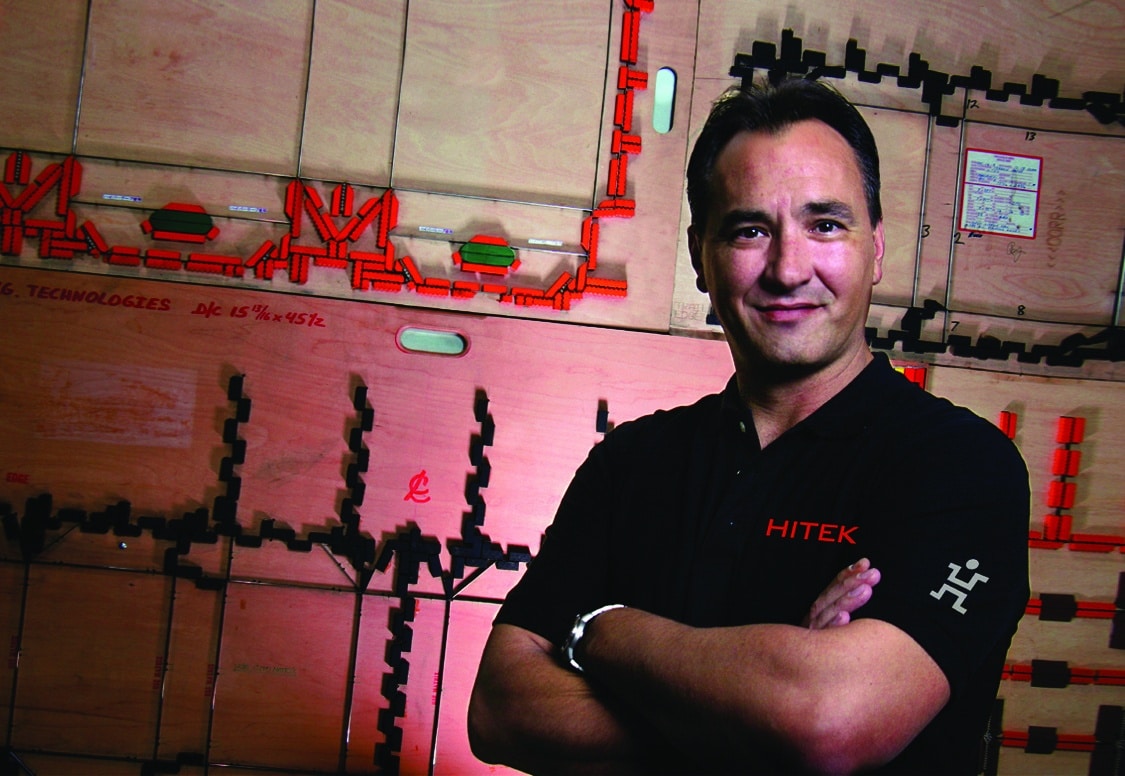 Representing
BCM's Innovative Storage Solutions for dies, printing plates, and sleeves
CAVEC Maxi Box Boxmaker
CleanFlex Print Plate Cleaner
KT Display Grade Die Cutter
Lian Tiee Flexo Folder Gluers and Rotary Die Cutters
Marumatsu Die Cutters by Mikawa
Mobilator Die Handling System
Converting Equipment Experts since 1990
Hitek Equipment, Inc. was formed to bring new, high-quality products from around the world to the North American market.
Hitek originally represented only Marumatsu Automatic Flat Bed Die Cutters. After many years of hard work and countless hours of travel and research, Hitek now represents many world-renowned companies offering a variety of different products.
With the ever-decreasing number of suppliers, it is even more critical to have a choice when choosing equipment. This is where Hitek comes in.
We supply parts, service, and training on everything we sell right from our Kenosha, Wisconsin office. Our North American sales and service staff are available 24/7 to meet your needs.
Hitek takes the fear out of buying foreign-made equipment. With over thirty-two years of experience, we know how to make your next project a success! Call Hitek with whatever your project is, and we will make it happen.
Services
Products
EXPERTS IN CONVERTING EQUIPMENT AND STORAGE SOLUTIONS